Combining institutional know-how, hands-on management, entrepreneurial innovation and professional investment experience
SPiCE's management team has been involved in hundreds of tech funding rounds totalling billions of dollars; as entrepreneurs, investors, and executives.
Tal Elyashiv
Founder & Managing Partner
Senior executive, serial entrepreneur and investor
CIO at Capital One, CIO at Bank of America; COO at BondDesk; CTO & Head of New Businesses at 888;
Founder SPiCE VC, Securitize; Founder and CEO (Navion, Exactor, Yallo);
Over a decade of early stage investing and board membership (Humavox, 365Scores, Zoomd, Jobookit, Focalinfo, etc.)
Carlos Domingo
Founder & General Partner
Senior executive, serial entrepreneur and investor
CEO of Telefonica R&D, CEO New Business and Innovation Telefonica Digital, CEO Extensis, CEO Lizardtech, CEO Celartem;
Founder Wayra, Sling Ventures, Dubai Angel Investors, SPiCE VC, Securitize
Venture partner at THCAP and an early stage investor (Startupxplorer, Novicap, Blinkfire, Chicfy, Ulabox, etc.)
Rene Eichenberger
General Partner
Private Equity and Venture Capital leader
Dr. Rene Eichenberger founded Crossbow Ventures (a $200 m AUM VC fund), as well as a founder and CEO of Horizon21 (over $10 bn in assets). In addition, he was the Founder and Managing Partner of ClearSky – now with $1 bn AUM in partnership with Nextera, the largest US utility. Rene was a founding shareholder at Sargon Capital with $65 bn AUM. He was a Partner at Sterling Ventures and the Vice Chairman Acron AG (leading Real Estate investment company).
A Stanford business school grad, he founded Pulse Evolution (now FUBO - market cap $1bn).
SPiCE is honored to have some of the world's leading tech and blockchain experts as our advisors: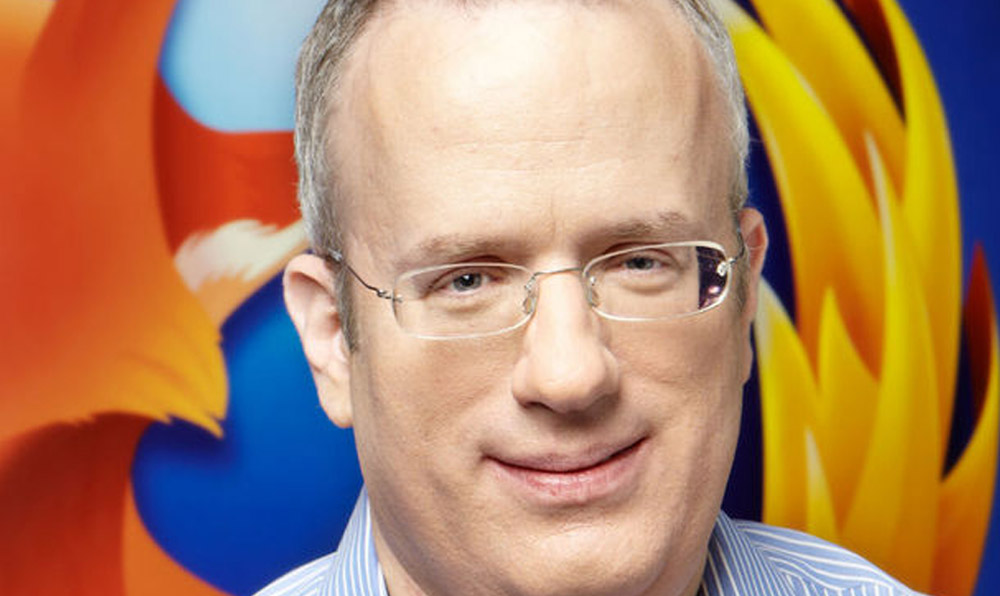 Brendan Eich
Inventor of Javascript, Founder of Mozilla, Brave
Brendan is the inventor of popular programming language JavaScript, co-founder of Mozilla, a pioneer of the open source movement, and more recently the founder and CEO of Brave, which famously completed a $35M token sale for the Basic Attention Token in 30 seconds.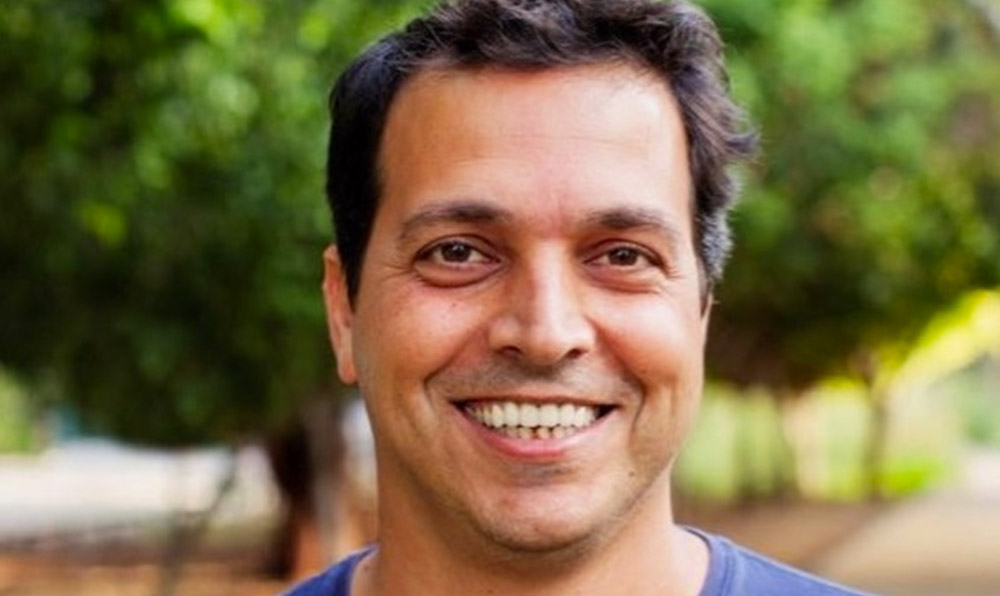 Eyal Hertzog
Co-founder and architect of Bancor


Eyal is a pioneer, visionary, and passionate advocate of the blockchain movement. Eyal is a co-founder and the architect of Bancor, the token liquidity protocol (used by SPiCE VC), which raised $150M in a token sale to develop the Bancor platform. Prior to Bancor Eyal was the co-founder and president of MetaCafe, the video sharing platform.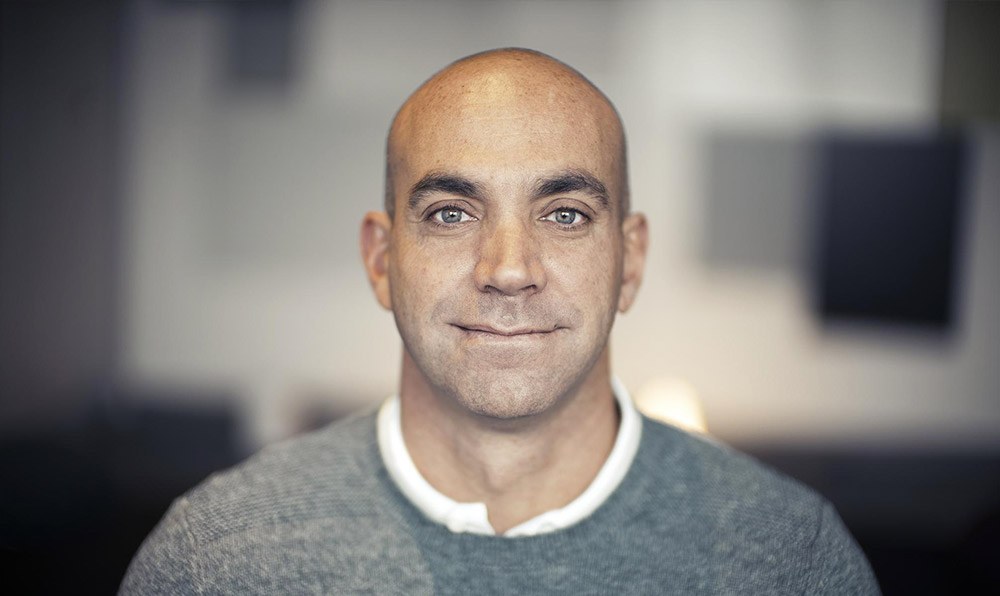 Loic Le Meur
Co-founder of Le-web and Leading investor
Named one of "Europe's Tech25" by the WSJ, Loic co-founded Le-Web, one of the largest European tech events. He is a serial entrepreneur currently working on his new startup Leade.rs, after he founded and sold 4 startups. He is also an active business angel who invested in companies such as LinkedIn, Evernote and Lending Club.