SPiCE: Funding the massive growth of the tokenization industry
Our mission
SPiCE is a Venture Capital firm providing its investors exposure to the massive growth of the Blockchain and tokenization ecosystem.
The various funds launched under SPiCE all share a common goal driven by the firm's investment thesis:
We invest in companies building the ecosystem, with winning products and services, and strong teams capable of executing on their vision and leading their domain. Companies who stand to benefit the most from the massive growth of the industry.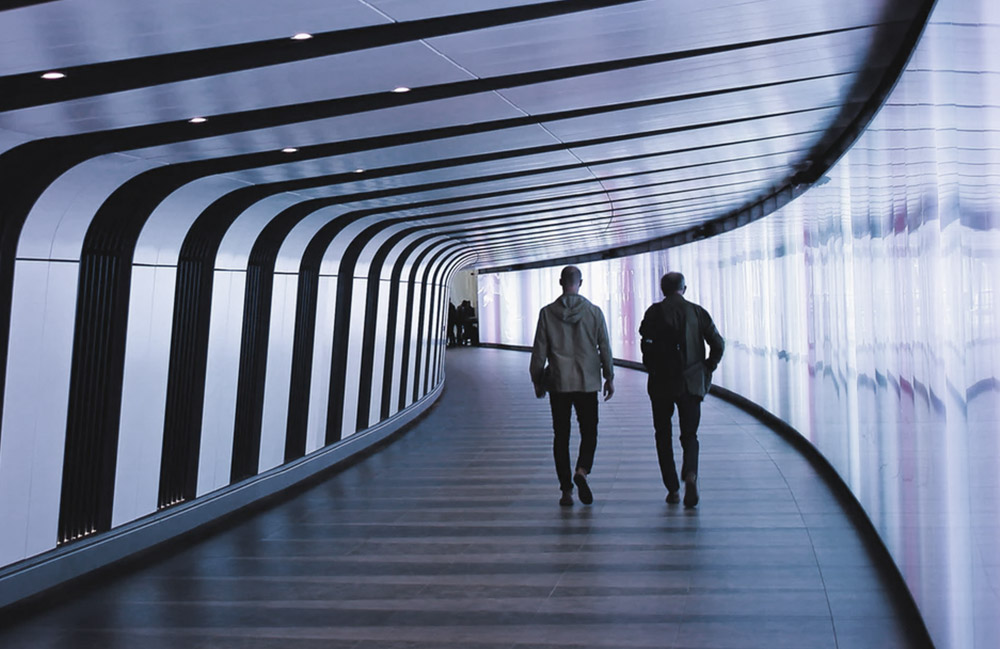 Our history
When we started SPiCE in 2017, digital securities were just a distant idea. To prove it can be done, we started by tokenizing the LP interests in SPiCE. Since digital securities/security tokens didn't yet exist, we had to invent much of the legal and regulatory structure used by the industry today, and build the first generation of the technology ourselves.
Late in 2017, Realizing the incredible value of an issuance and lifetime compliance platform for the digital securities industry, we spun off Securitize.
This gave us tremendous first-hand experience but also opened our eyes to the huge potential of tokenization and digital securities, as well as the amount of ecosystem required to enable this huge industry, to the point that we have decided to direct much of our investment efforts to this exciting space.
Today, SPiCE is widely regarded as a pioneer and a leader in the space, and we support the rapid growth of this ecosystem with capital and expertise, focusing on early stage opportunities with great teams who have the vision and ability to change the world with the blockchain.
On March 31, 2018 SPiCE completed its first closing of the inaugural SPiCE Fund I, and started focusing on building its initial investments portfolio. Since then we have already invested in 16 companies, all within the tokenization ecosystem.
Although the time passed is relatively short, some of the companies have already shown significant growth in traction and value. Three SPiCE I portfolio companies already went public.
Encouraged by the strong performance of our first fund and the vast amount of growth opportunities that are still to come in the Blockchain and tokenization ecosystem, we've decided to launch SPiCE II in Q2 2022.